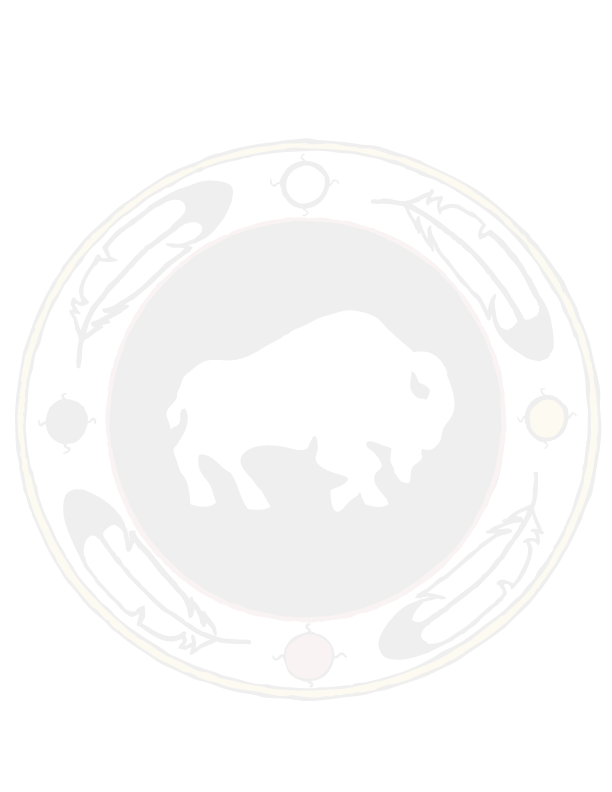 About White Buffalo Treatment Centre Inc.
The White Buffalo Treatment and Intervention Program is a 10-bed residential facility located on Muskoday First Nation, 15 minutes South East of Prince Albert, Saskatchewan.
​
The Treatment Centre is designed to meet the needs of First Nations female youth between the ages of 12 and 17, who are involved with drugs/alcohol and inhalant misuse, and who are experiencing related problem areas.
​
The program is based on a holistic treatment model using the four cornerstones of treatment: spiritual, emotional, physical and mental, as well as using the concept of "living therapy" where by treatment is integrated into all interactions in which the youth participate.
It is the belief of the White Buffalo Treatment Centre that while it is essential to have both intensive casework and group sessions to review individual problems, it is equally important to integrate relaxation, recreation, life-skills, formal education and cultural activities into a positive therapeutic, interdisciplinary treatment model.
​
The Treatment Program at White Buffalo Treatment Centre is designed to maximize youth potential through systematically improving self-esteem and equipping youth with "tools for life". The concepts of inner resiliency and strength-based assessment are used extensively throughout the treatment process.
​
The Treatment Program is separated into four distinct six-week phases, with each phase designed to teach different skills useful in developing a drug/alcohol/inhalant free lifestyle.
​
One of the unique features of the White Buffalo program is the extensive prevention, early intervention and mobile treatment services that are available to communities of Saskatchewan through the outreach component of the program